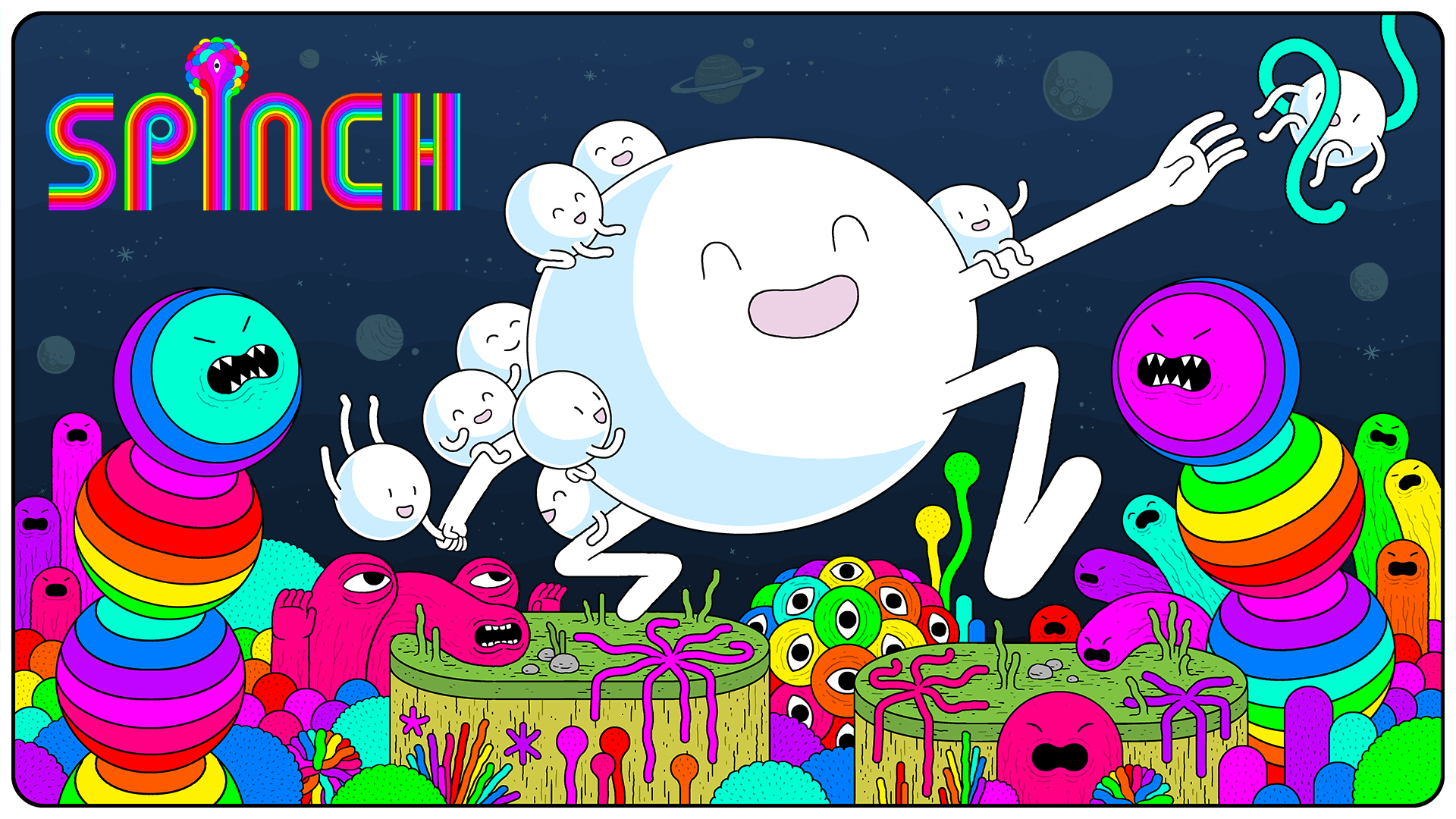 Spinch
Hey, Spinches!
This update is going to be very short. We've deployed a hotfix to address a number of small issues that Mac users had reported, including the delayed fixes for Mac from the 1.0.5 Patch. We've also patched the PC version of the game, since some of the issues crossed over between them, but most of these issues impact Mac users.
Changelog:
-Fixed an issue causing players' audio settings to not save with certain menu navigation
-Fixed the Mac version failing to launch under some circumstances with updated builds
-Fixed graphics sometimes not spawning correctly on level 6-1
-Fixed an incorrect graphical artifact spawning for Mac players on certain levels
-Fixed a visual issue where sugar cubes load in on the load screen before the level on Mac
-Fixed a number of minor issues for Mac
As always, if you're having any other issues with the game, please feel free to let me know in our forums!

Files
Spinch - Windows - 1.0.6
536 MB
Jan 14, 2021
Spinch - Mac - 1.0.6
525 MB
Jan 15, 2021