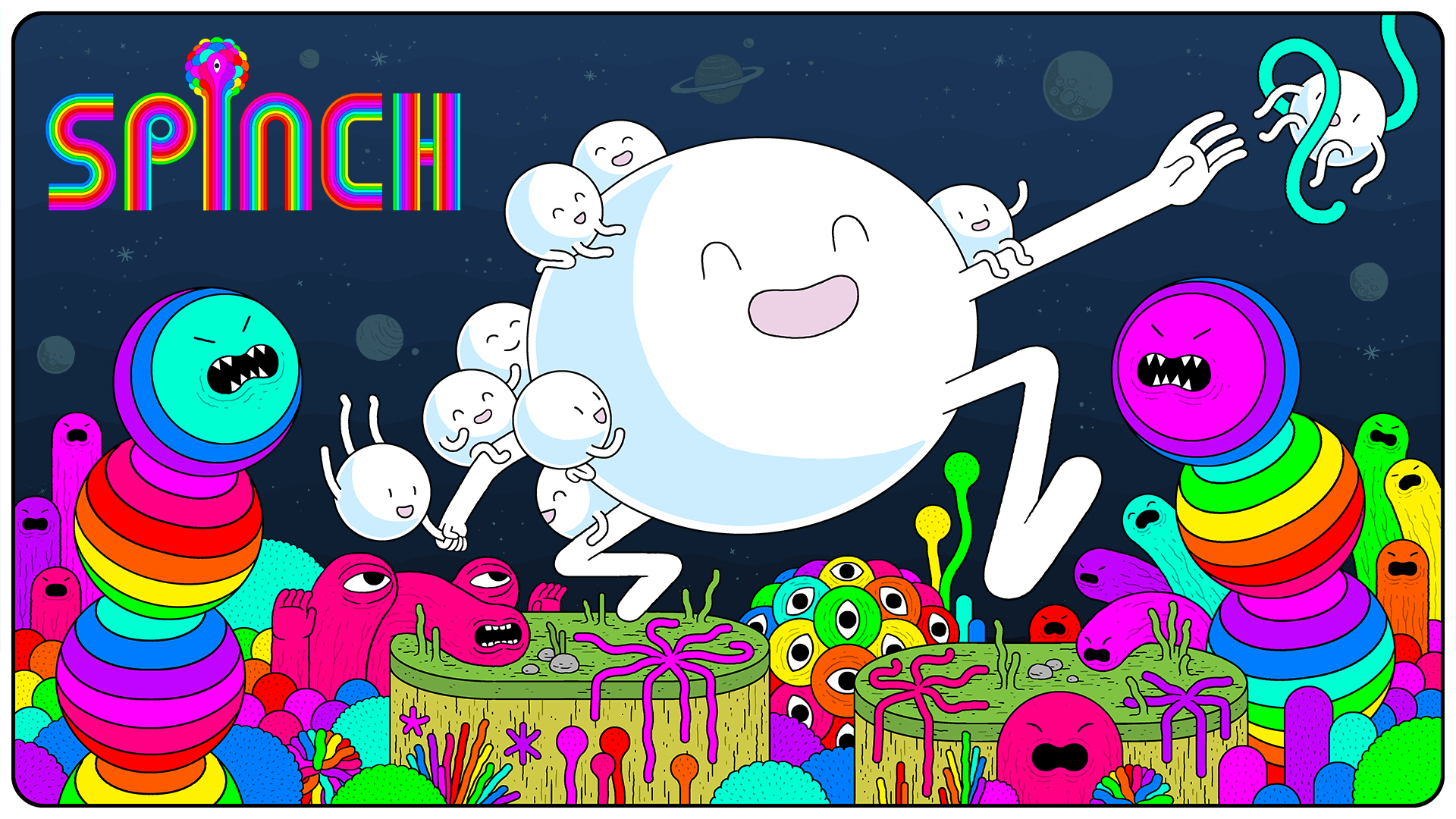 Spinch
Thank you, thank you to all the fans coming out for our weird, trippy platformer. It means the world to the whole team to get this much love and attention day one!
Speaking of day one, Spinch has not been immune to day one issues! We're seeing a few problems that are known issues actively being addressed:
-Achievements aren't triggering correctly. Some work, some don't.
-The game gets grainy and pixelated with unusual resolutions.
-The game doesn't track every Spinch baby on world 3-4
-The spikes on 5-3 aren't properly damaging players
-Certain high end machines are causing Spinch to suffer lag and framerate issues.
For that last one, we've found a workaround! If you're experiencing lag or framerate issues causing your game to slow down significantly, set the refresh rate of your monitor to 59hz.
If you've come across any of the above issues (or anything that we haven't seen reported yet) please don't hesitate to get in touch! You can always feel free to email issues to me directly here: buddy [at] akuparagames.com.
Until then, have fun dashing, jumping, and transcending the material realm. That's what Spinch was made for!
Files
Spinch - PC - 1.0.1
488 MB
Sep 03, 2020
Spinch - Mac - 1.0.1
464 MB
Sep 03, 2020