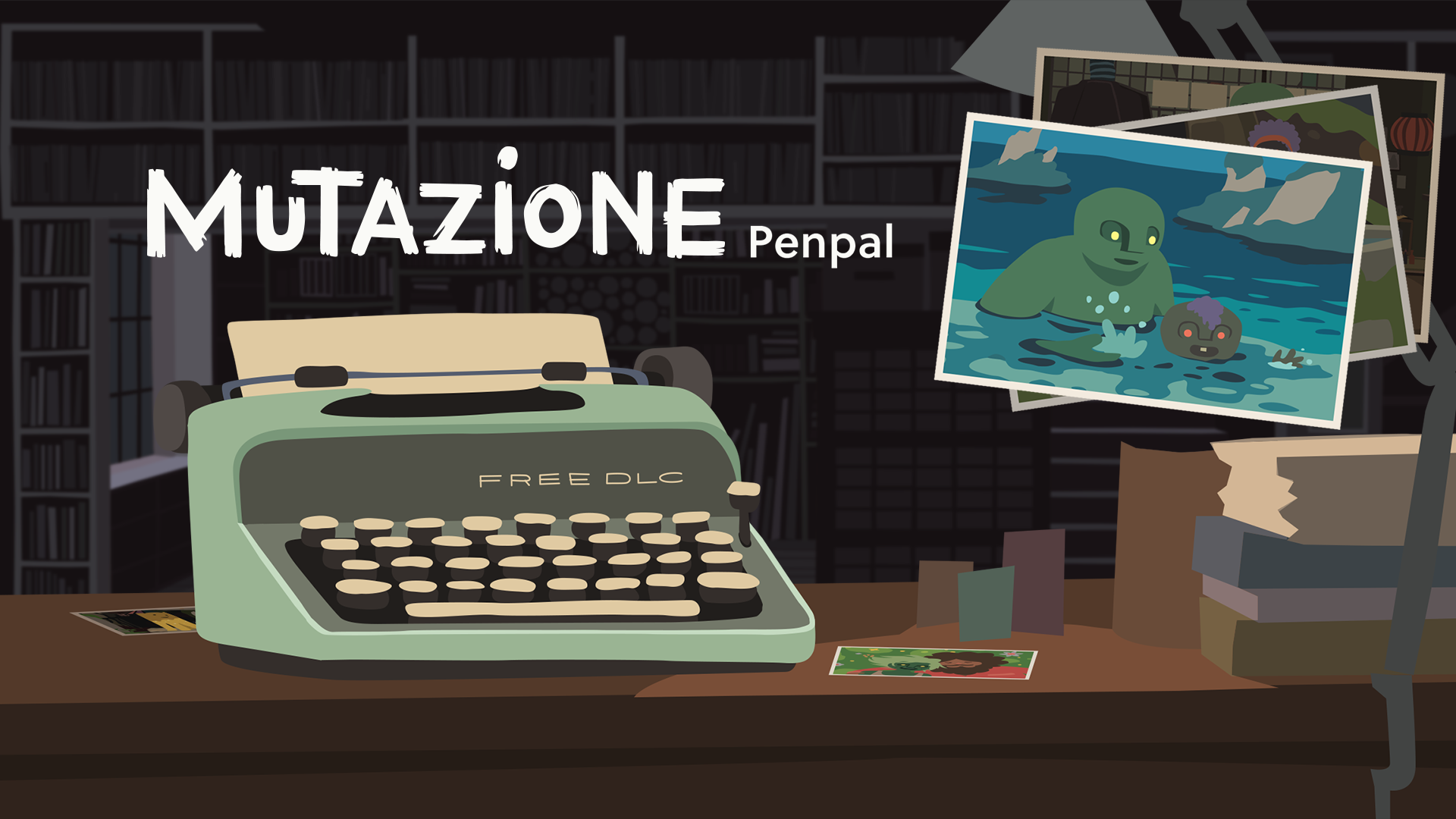 Mutazione
Arabic Language Live, More on Seed Sharing
---
Greetings, mutants!




This update brings the localization for the Arabic language to the game! Arabic took just a bit longer to get ready so we decided to hold it for this update rather than delay Garden Mode for you!
Speaking of Garden Mode, we also wanted to include a small tutorial for the new seed sharing feature! As you accrue seeds you might not need anymore, you have the option of sending those seeds to your friends by sending them a six-letter code! To generate the code, go to Seed Sharing and select: "Send Seeds." Then, choose a type of seed and an amount to send and the game will generate a screenshot that you can share!




If you'd like to receive seeds, select: "Receive Seeds." Then, input the code and you'll get a postcard with the seeds adding them to your garden!




Thanks for all the love and attention you've given Mutazione of the last few weeks! Happy Gardening!
Files
Mutazione-Windows_1.7.zip
2 GB
Jan 29, 2020
Mutazione-Mac_1.7.zip
2 GB
Jan 29, 2020